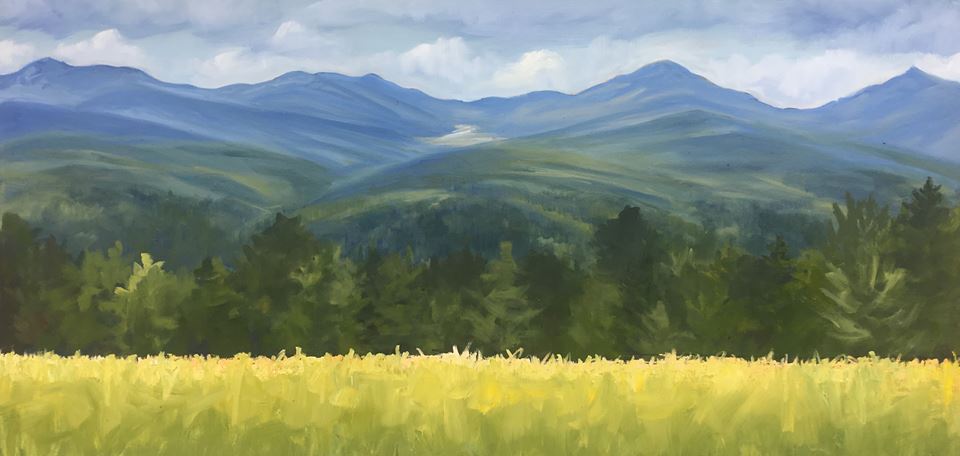 based in worcester, vermont
MY PRIMARY INSPIRATION IS:
AIR ER/ NOUN
1. THE INVISIBLE GASEOUS SUBSTANCE
SURROUNDING THE EARTH,
A MIXTURE MAINLY OF OXYGEN AND NITROGEN.
2. AN IMPRESSION OF A QUALITY
OR MANNER GIVEN BY SOMEONE
OR SOMETHING.
3. A VEHICLE FOR DECAY.
VERB 1. EXPRESS
(AN OPINION OR GRIEVANCE)
PUBLICLY.
links